Welcome to Ashton Model Aircraft Club
AMAC is based at a private site situated just outside Ashton u Lyne where we fly radio controlled fixed wing and helicopters.
We have a number of experienced instructors, plus 1 BMFA examiner, so both beginners and experienced model flyers are welcome. The majority of the member fly mode 1, which is the mode taught to our student pilots.
The club's flying times are as follows:-
MONDAY…………………………... 10:00 TO 20:00 OR DUSK
TUESDAY………………………….. 10:00 TO 20:00 OR DUSK
WEDNESDAY……………………... 10:00 TO 20:00 OR DUSK
THURSDAY………………………... 10:00 TO 20:00 OR DUSK
FRIDAY…………………………….. 10:00 TO 20:00 OR DUSK
SATURDAY………………………... 10:00 TO 14:00 OR DUSK
SUNDAY……………………………. 10:00 TO 18:00 OR DUSK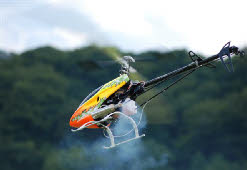 The club adheres to the BMFA code of practice and all models are subject to the 82dba and 7kg limits. Due to the conditions set by the landlord there is a limit to our membership numbers.
There is a heated club house at our flying site where hot drinks are available on all flying days plus, on Sundays, hot food is available. The club house has recently been extended due to its popularity among our members.


Club Fees for 2016
Including BMFA insurance:-
Senior Member under 65 years £91
Senior Member over 65 years £76
Intermediate 16-17 years £44
Junior under 16yrs £23
New Members joining and late payment fee: -one off payment
Senior £35
Junior and intermediate £20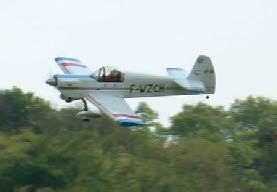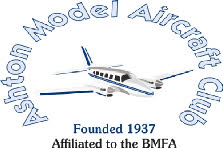 ADVICE TO ANYONE INTERESTED IN LEARNING TO FLY MODEL AIRCRAFT
Please DO NOT buy any radio equipment or models before speaking to members of the club you hope to join, if you will need instruction. The "all inclusive kits" which include models and radio, are generally difficult to set up buddy systems (dual control) with radio equipment available at most clubs. Also the radios with these all inclusive model systems cannot be used on future models, as extra servos and receivers are usually not available. Do not be conned by adverts or model shops into buying equipment that is not suitable for training. Scale models of warplanes are not suitable for training as such models are difficult to fly, even for experienced model pilots. There are models that are specifically designed to be used for training and we can advise on these type of models. Cheap radio systems are generally not suitable for training and should be avoided.